DNA Targeted Correction, Protection and Recovery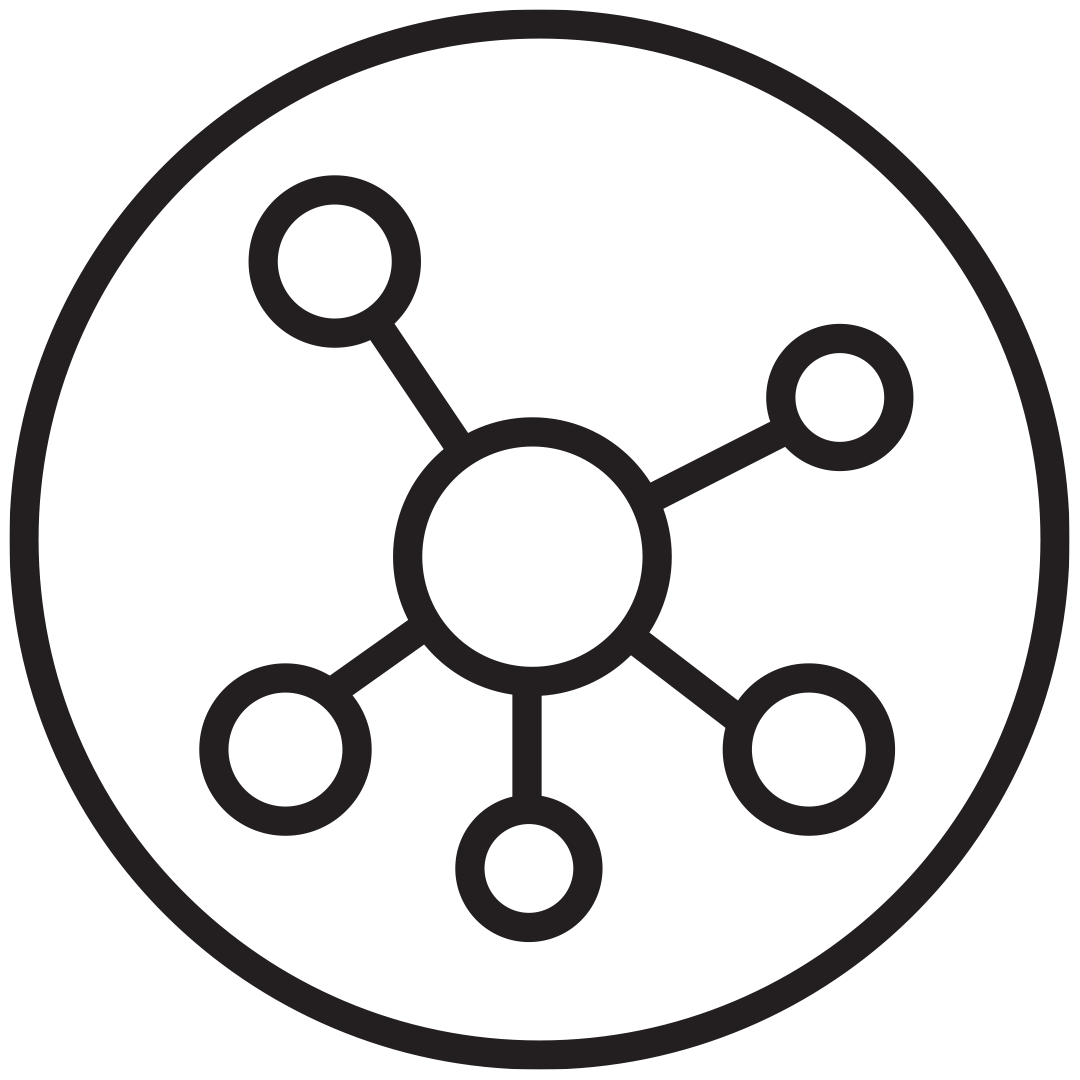 We look at your skin through its biological structure and metabolism, all the way down to the DNA.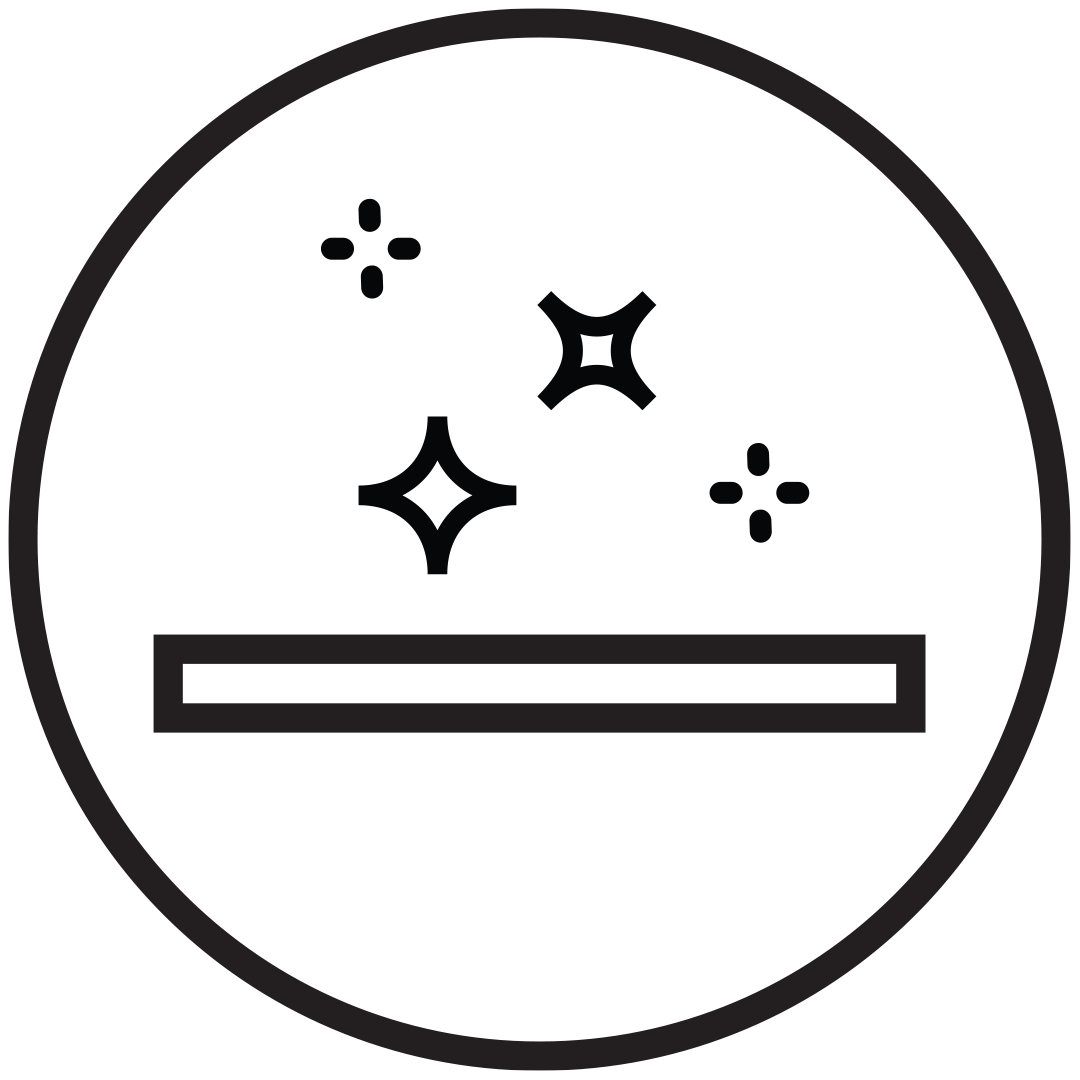 We synergize multiple active ingredients into PROPRIETARY SKIN COMPLEXES so that each product offers advanced correction, protection and recovery at the cellular level, all day, every day!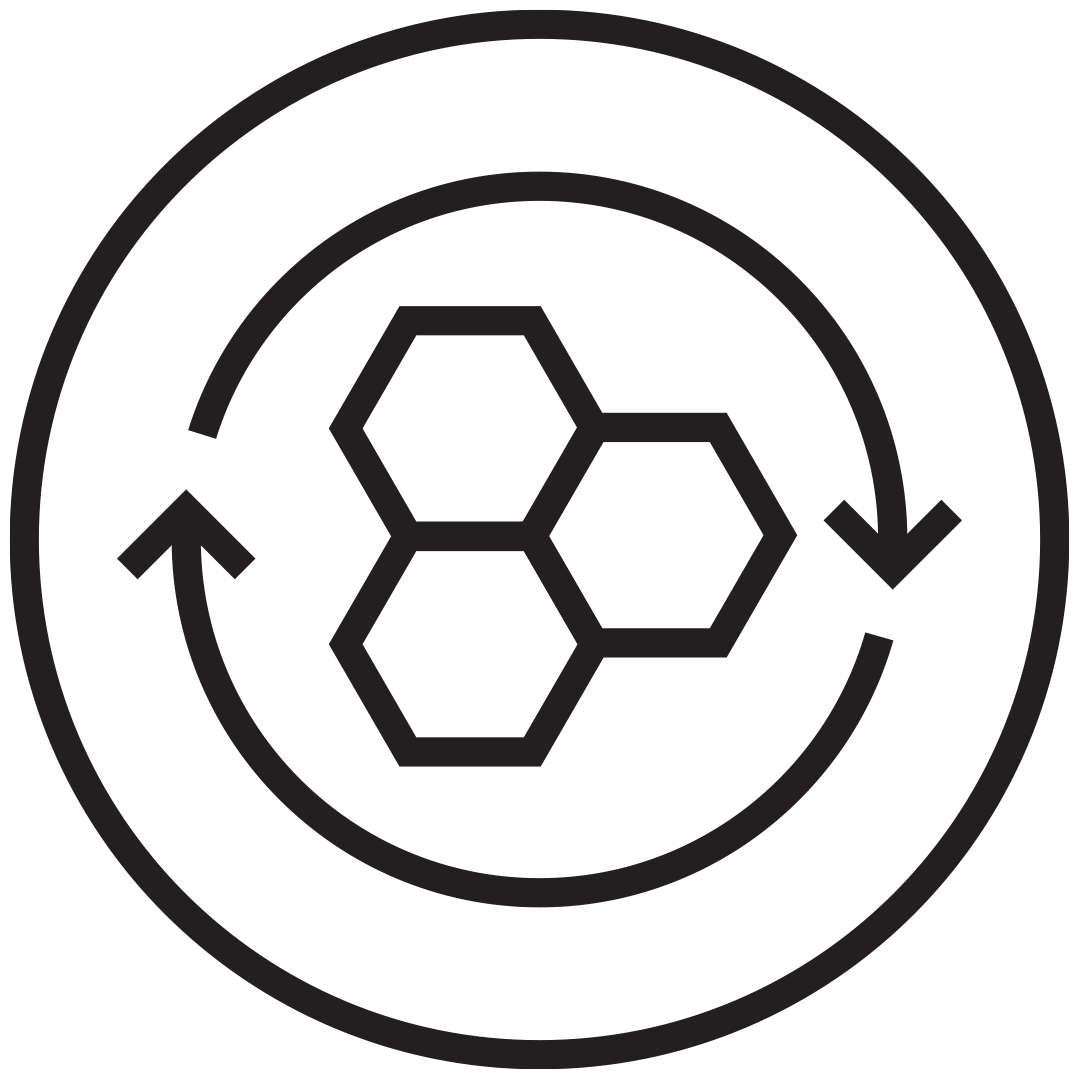 We deliver clinically proven skin solutions adapted to every step of your skin aging process, whether you are 25, 40 or 65!
Featured in
Featured in
Fewer Products, Better Performance, Personalized for every skin!
Thanks to our proprietary biotechnology-based Skin Complexes that combine multiple powerhouse ingredients, each PRIORI product is multifunctional. With less products and simpler routines, we deliver clinically-proven, age-defying results.